All information about your flight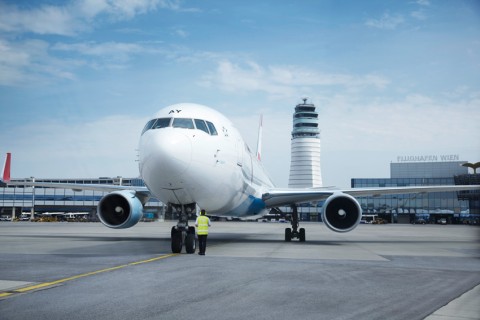 Check In
Check-in takes place in Terminals 1 and 3. A list of check-in counters for all airlines can be found  here.

Due to increased travel during the vacations, check-in procedures are currently taking more time than usual, so we recommend that travelers allow sufficient time for check-in, baggage check and other travel formalities.

 
Parking
Vienna Airport offers numerous parking options with varying rates, we recommend booking online in advance. Book now!
Your Way to the Airport
As of March 29, 2022, the City Airport Train and Vienna Airport Lines will resume their normal schedules, more information on the  CAT website and  here on Vienna Airport Lines. For the latest information on rapid transit connections with the S7 or Railjet connections to and from Vienna, please visit the ÖBB website.
PCR and antigen tests fast and easy at Vienna Airport
At Vienna Airport, travelers can have a PCR test or a rapid antigen test for Covid-19 performed. The result is available on the same day.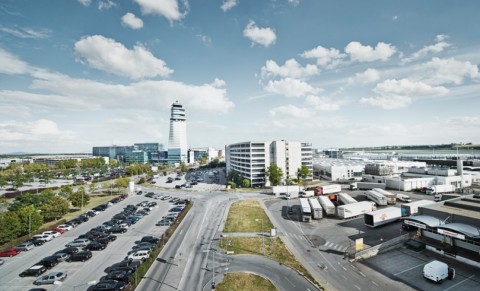 Local Supply at Vienna Airport
Local Supply at Vienna Airport is still available. Currently the follwing grocery shops and other shops for daily supplies are open:
Important Links
All important links for passengers are featured here.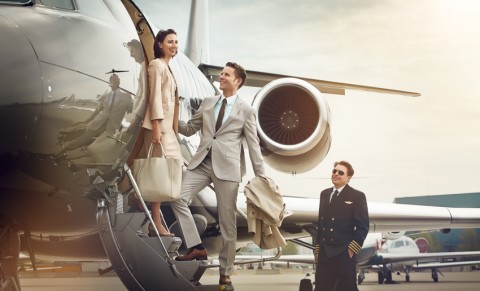 Private Jets - General Aviation Center
The General Aviation Center is still available for flights. By choosing Private Jet Charter Offers you have the possibility to book private flights and get to your destination despite the reduced airline offer. We have an overview of the entire range of offers, so we can choose from all providers. Just ask, our staff will prepare a tailor-made offer for you and will be happy to help you.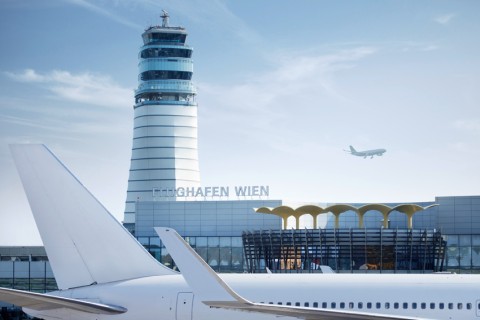 Press Releases & News
Flughafen Wien AG reaffirms its recommendation to shareholders to reject the purchase offer of IFM more details
Flughafen Wien AG reports 23.7 million passengers at Vienna Airport in 2022, more than double the previous year and already 75% of record passenger traffic recorded in 2019 more details
Croatia Airlines Celebrates Anniversary at Vienna Airport: The Croatian flag carrier has been offering flights between Vienna and Zagreb for 30 yearsmore details