The World of Vienna Duty Free
From special offers to customer programme
Vienna Airport has a number of Vienna Duty Free Shops, which are visited by thousands of airline passengers every day. Its extensive range of first-class beauty products, popular perfumes, delicious spirits, regional and international delicacies as well as games, gifts and souvenirs leaves nothing to be desired.
However, are you aware of the Vienna Duty Free special offers, promotions and customer programme? Find out more about the large world of shopping at Vienna Duty Free!
Shopping-Tip
Shop online at Vienna Duty Free. Order your desired products online with the  Vienna Duty Free pre-order service up to 24 hours before departure. Your purchases will then be pre-packaged ready for you to collect. Or shop directly at Vienna Airport and still take-off with light luggage. With the  Vienna Duty Free pick-up service, you can shop and conveniently leave your purchases at Vienna Airport until your return.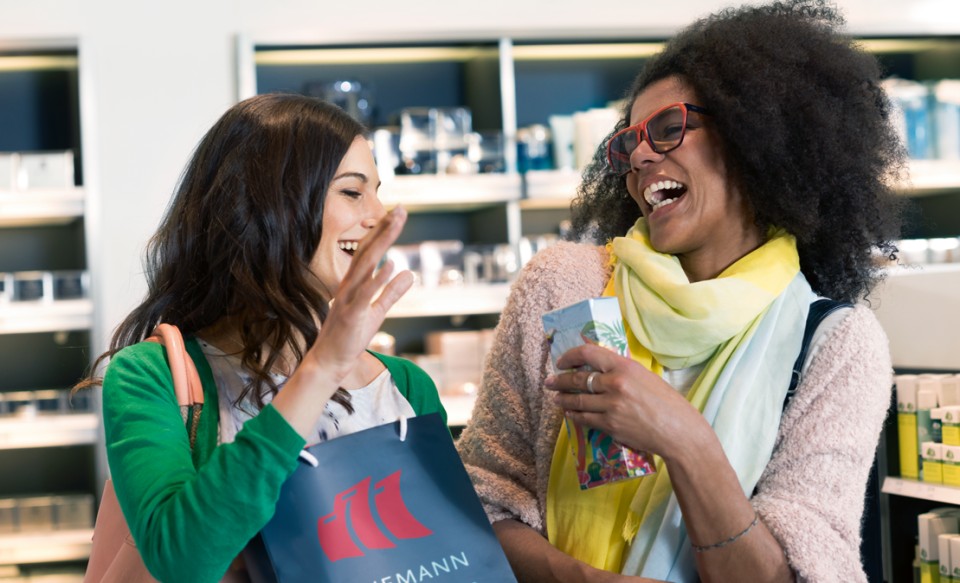 Special Offers
A visit to the Vienna Duty Free Shops Shops always pays off. Because with the Vienna Duty Free Special Offers, there are regularly new bargains and special offers. Every three months, Heinemann selects new products that are offered at up to 30% off. Shop for luxurious perfume, fine chocolate or delicious spirits - there is something for everyone at the Vienna Duty Free Special Offers.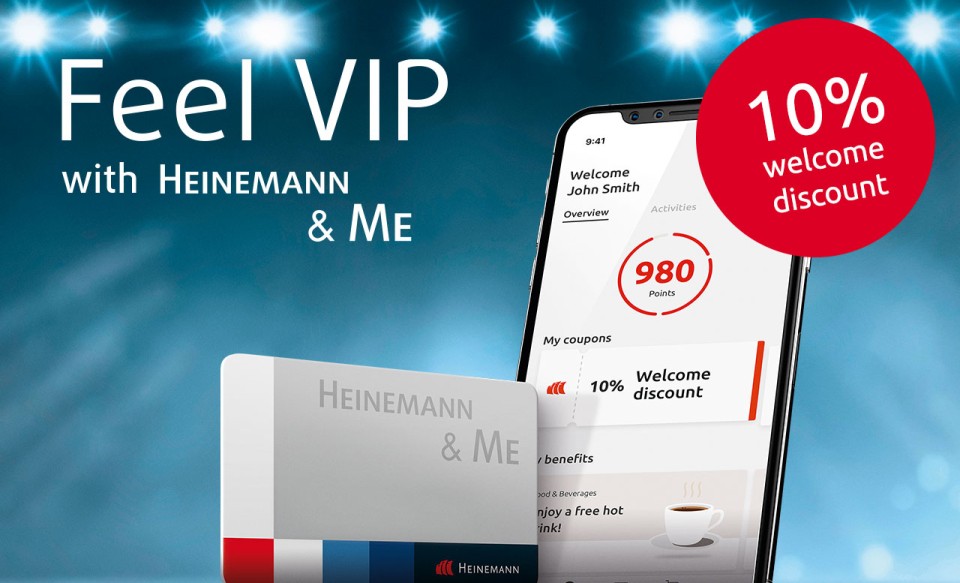 Heinemann & Me Advantages
Do you prefer to buy make-up, perfume and snacks for your flight at Vienna Duty Free? Then you should secure your very special advantages as a loyal customer from now on. Become a Heinemann & Me member for free and get a 10% newsletter coupon for your first purchase right after your registration.
As a member, you can also store for highlight products at exclusive member prices and take part in great competitions with attractive prizes. In addition, you can look forward to a birthday present every year: Your 10 € birthday coupon.