Vienna Airport creates the ideal environment for a relaxed holiday or business trip. Find out everything you need to know about current arrivals and departures, handling stations such as check-in, security control or customs control, and much more. Find out about baggage regulations.
With our airline search, you can quickly and conveniently call up the most important contact details of your airline.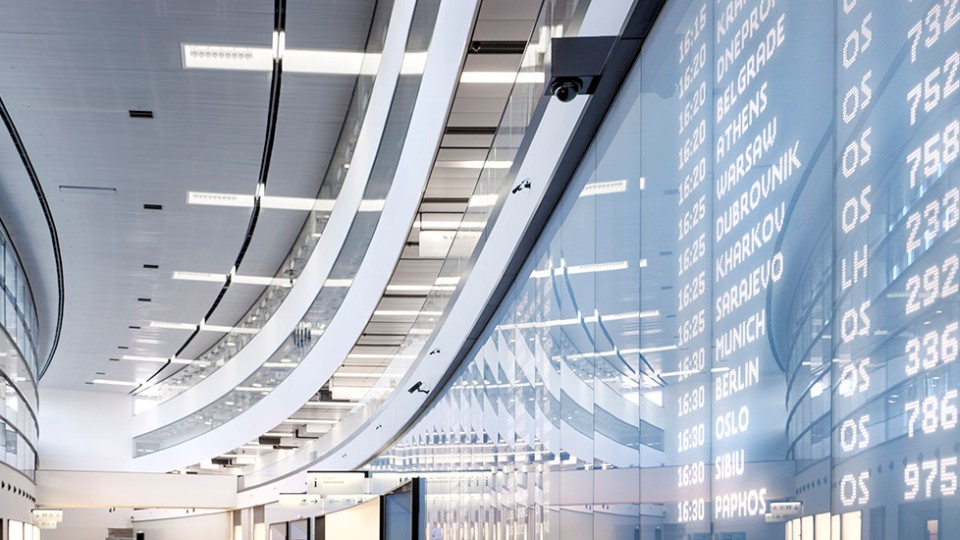 Current arrivals
Are you expecting someone at Vienna Airport? In the list of current arrivals you can quickly and easily find your desired flight. Select your search criteria and find out about the flight details.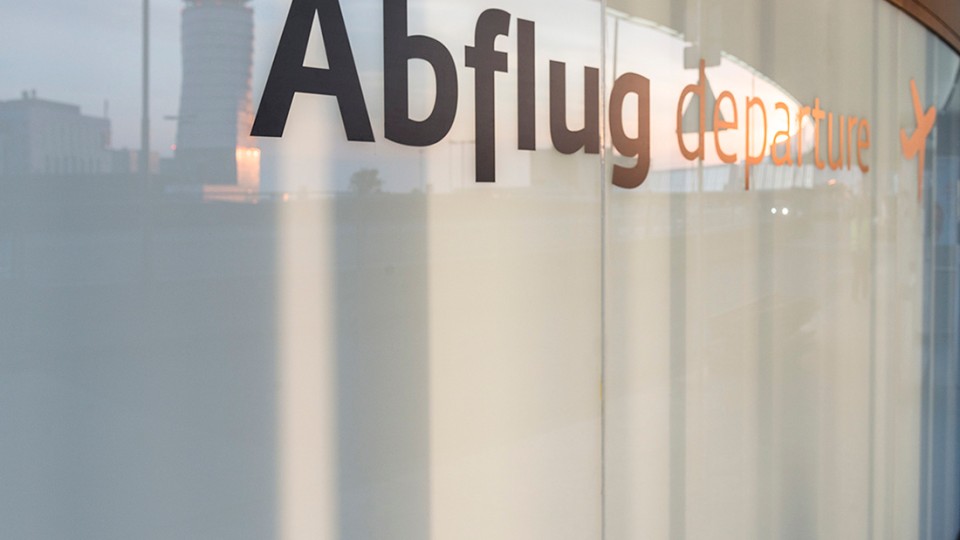 Current departures
Would you like to see all the details of your departure? Use our overview where you can filter any flight according to your specifications and find out about details.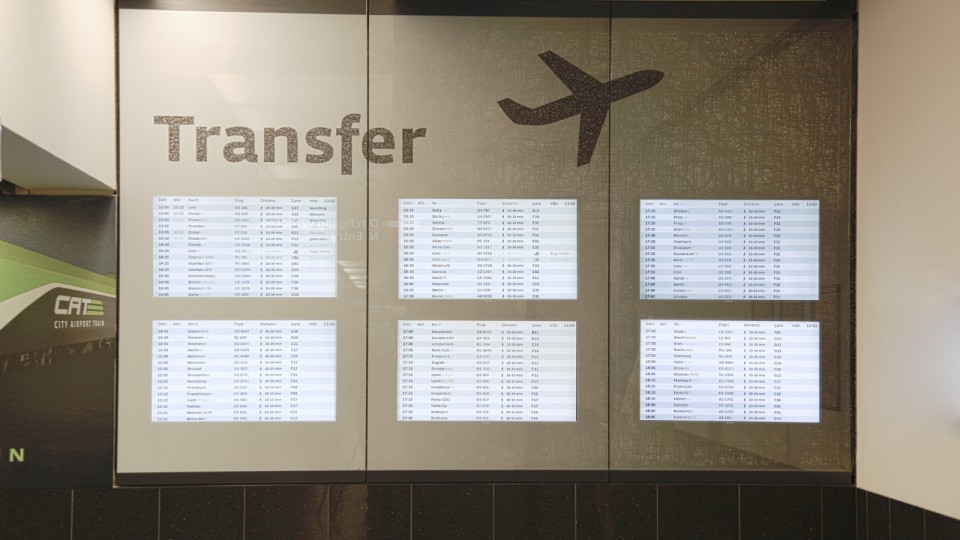 Transfer
Simple, comfortable and fast. Due to the short distances within the airport and the short waiting times, a minimum connecting time within the Star Alliance flights can be guaranteed.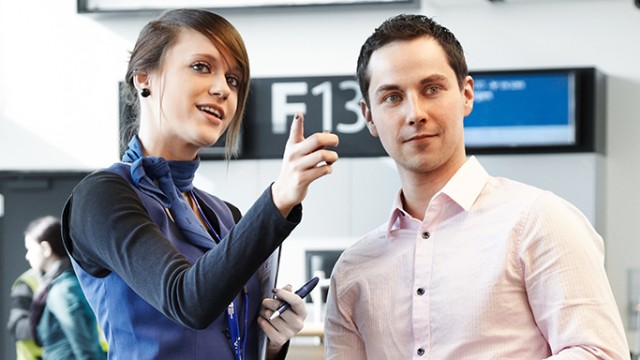 Airport Services
A wide range of services are available to you at Vienna Airport. From porter service and premium services to a relaxing stay in one of our lounges.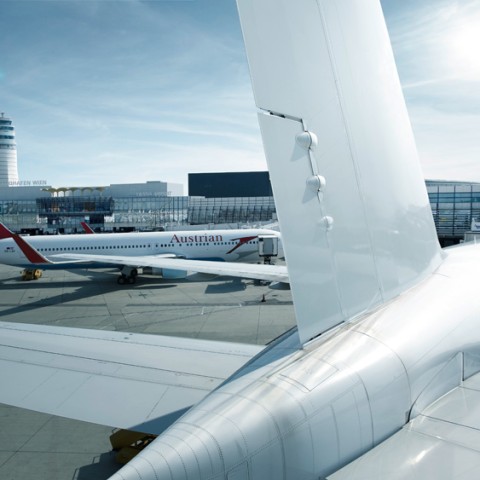 Airlines
In our airline search you will find all contact details of your desired airline.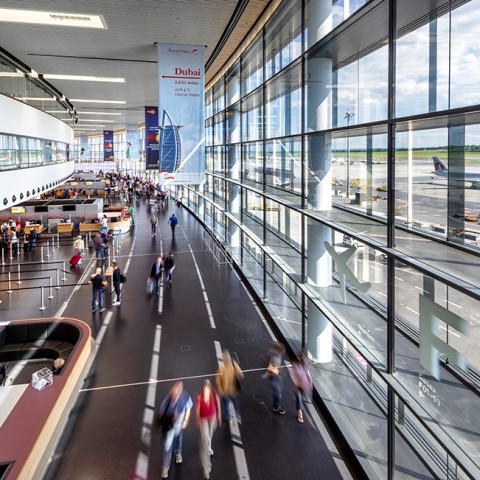 Check-in
Find out how a check-in at the airport works and what to look out for. You can also find out more about the different check-in options.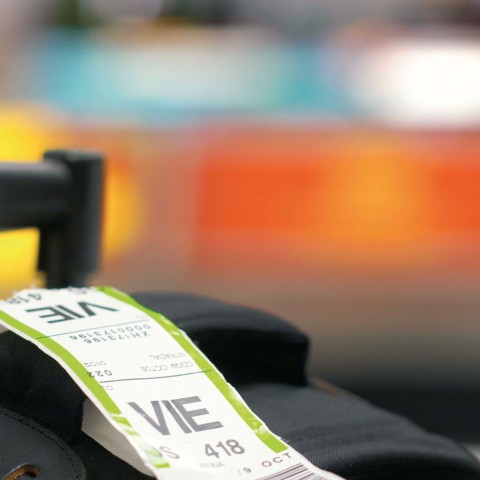 Baggage
Please pay attention to the weight and dimensions of your luggage. Each airline has its own regulations, both for checked baggage and hand luggage.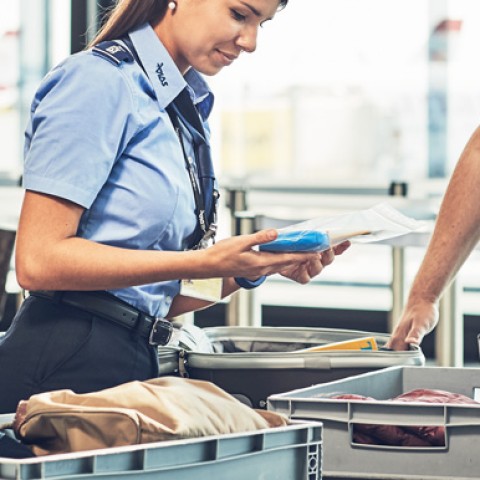 Security check
To ensure security at the airport and on your journey, all passengers must pass through a comprehensive security check.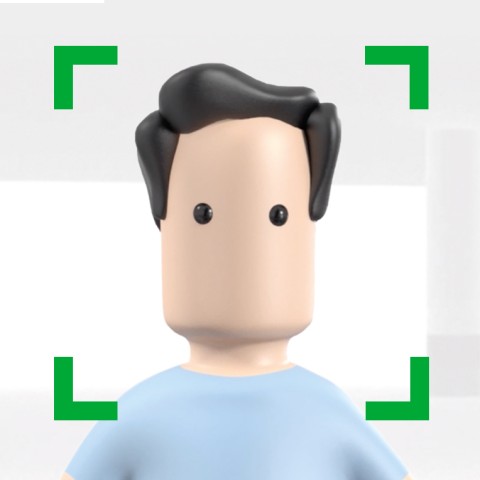 Biometrics
Contactless travel using facial recognition: Vienna Airport is a Star Alliance Biometrics provider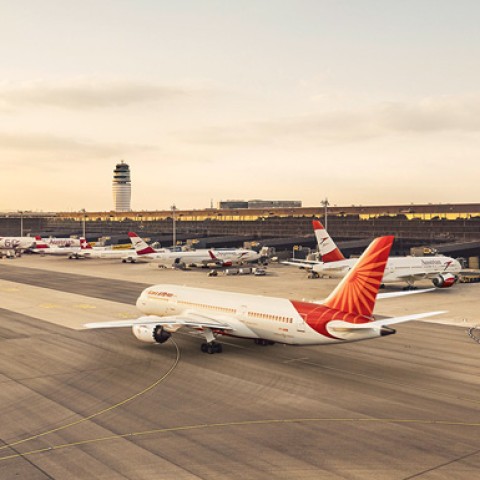 Customs inspection
Various purchases must be declared when imported into Austria. In addition, there are goods that may not be imported without further ado. Learn more about the customs regulations.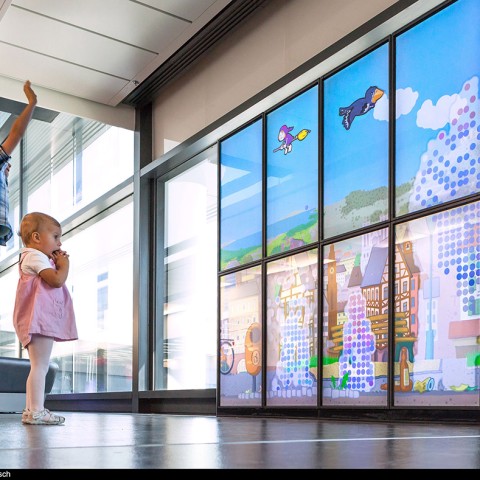 Travelling with children
Vienna Airport wants to make your travel experience as pleasant as possible, even with the smallest passengers.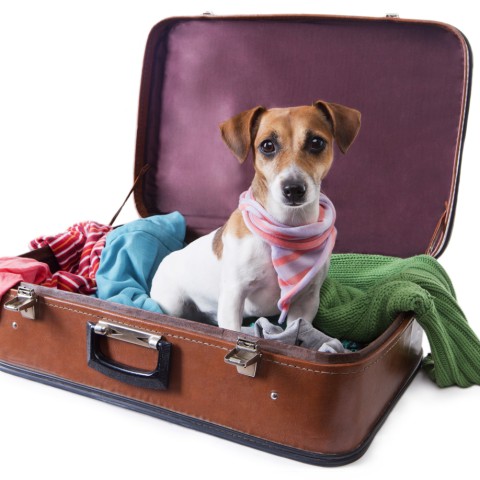 Travelling with animals
Do you want to take your pet with you on your journey? Register this wish with your airline when booking and find out about important details before departure.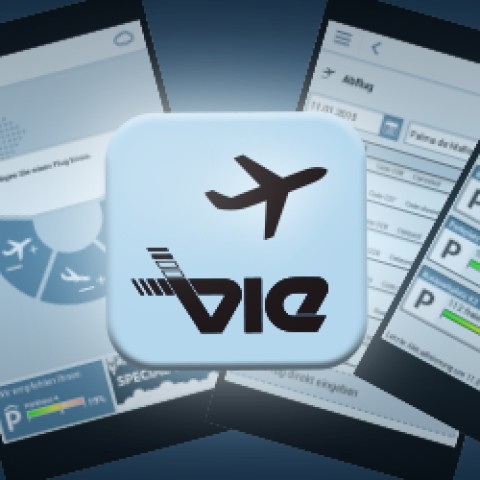 Vienna Airport App
With the Vienna Airport app you will receive all information and updates about your departure or arrival on your iPhone or Android phone.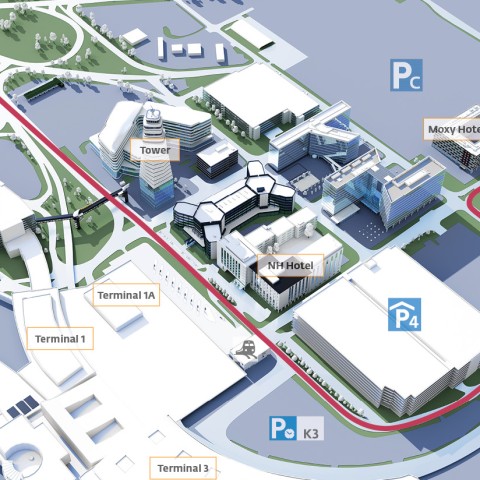 Airport map
Our interactive map covers all areas of the airport. Use the map to orientate yourself and to get an overview of Vienna Airport.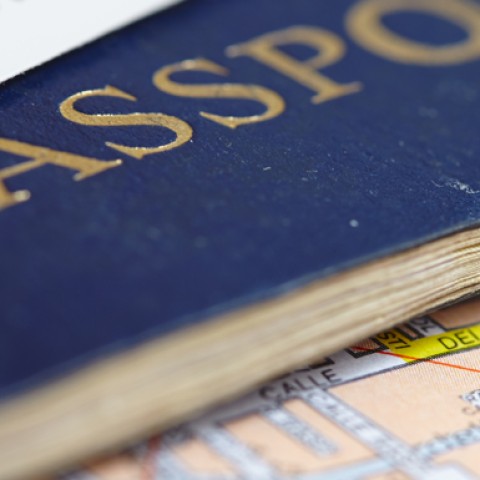 Emergency passport
In the event that your passport has expired, has been forgotten, or if you lose this document, you can have an emergency passport issued at the airport.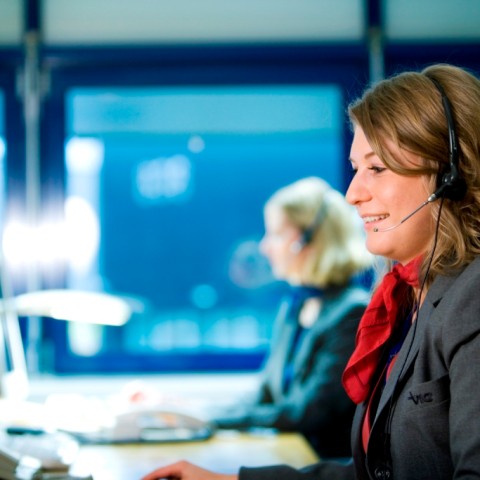 Important telephone numbers
Find all important telephone numbers at Vienna Airport at a glance. We are available for you around the clock.