PRM Service
Vienna Airport offers a range of services for people with reduced mobility and special needs, such as a personal escort, barrier-free stopping and parking facilities, parking discounts and apron transfer from the terminal to the plane and back.
AIRA App
Passengers who are blind or have low vision can now use the Aira App for free at Vienna Airport. Using your phone's camera, the app connects you to a trained visual interpreter who supports you in navigating the airport in real time. Available in English, French and Spanish for iOS and Android.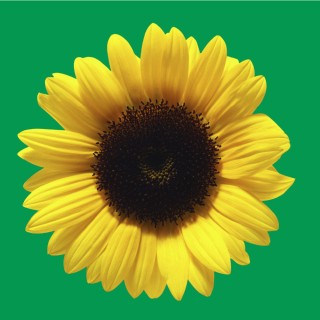 Making the Invisible Visible
Vienna Airport is proud to support the Hidden Disabilities Sunflower. If you or someone you are travelling with has a hidden disability, you can wear the Sunflower to show that you might need additional help, understanding or a little more time. Our staff are trained to recognise the Sunflower and are happy to support you. You can get your Sunflower products at our three Airport Service Counter in Terminal 1, Terminal 3/level 0 and Terminal 3/level 1.

Please note that the Sunflower does not entitle you to preferential treatment, e.g. fast track security check, lounge access or PRM service.