Vienna Airport's central geographical location and excellent range of services is ideal for travellers. Find all the information you need about the facilities at Vienna Airport here.  Use our interactive airport map for orientation on the airport premises as well as the overview of the most important telephone numbers at Vienna Airport. Travellers interested in an individual or exclusive itinerary are in perfect hands with our VIP & Business Service as well as the Business & Private Jets offers.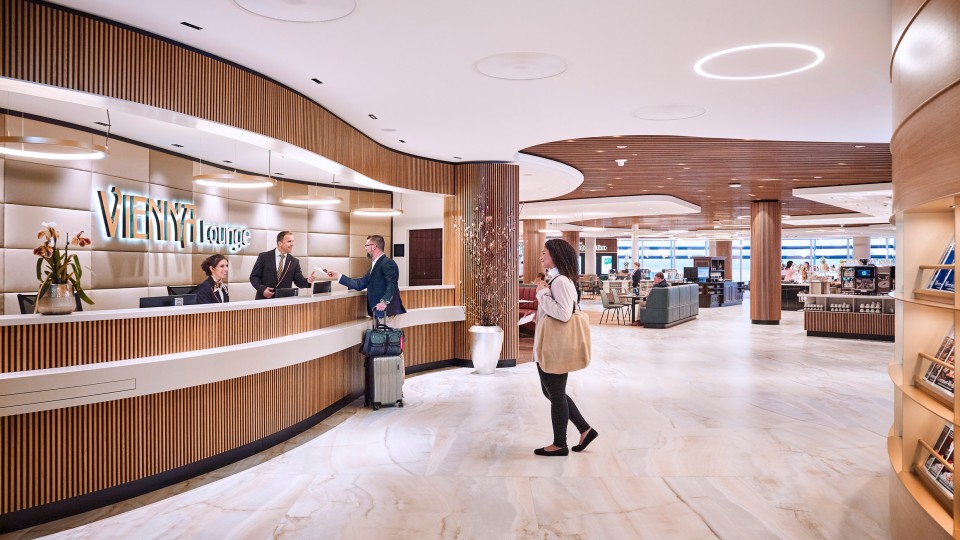 Lounges - Exclusive take-off
The time before departure is best enjoyed in one of the lounges at Vienna Airport. Travellers can look forward to a varied buffet and much more.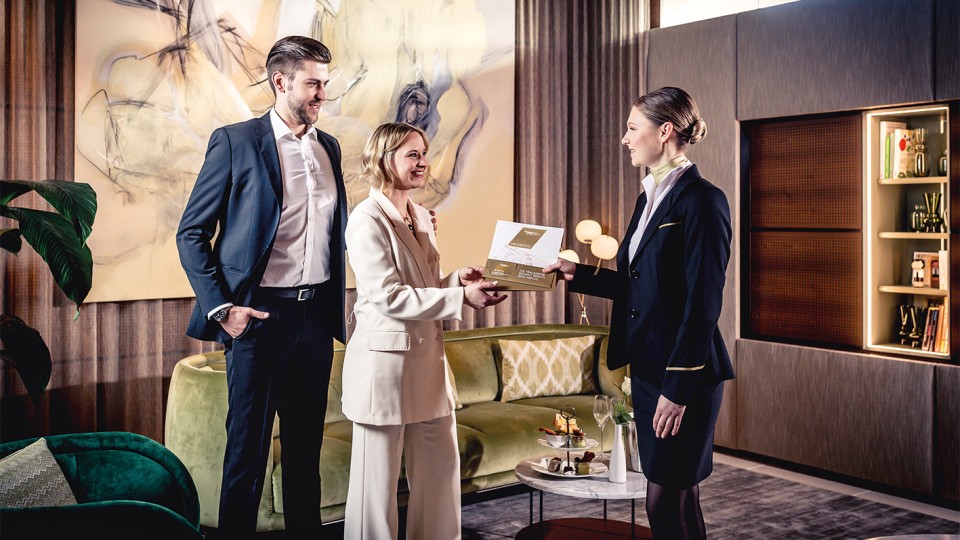 VIP Services
First-class service "on the ground"! Vienna Airport offers you modern VIP & business services that set international standards and combine exclusive ambience with individual care.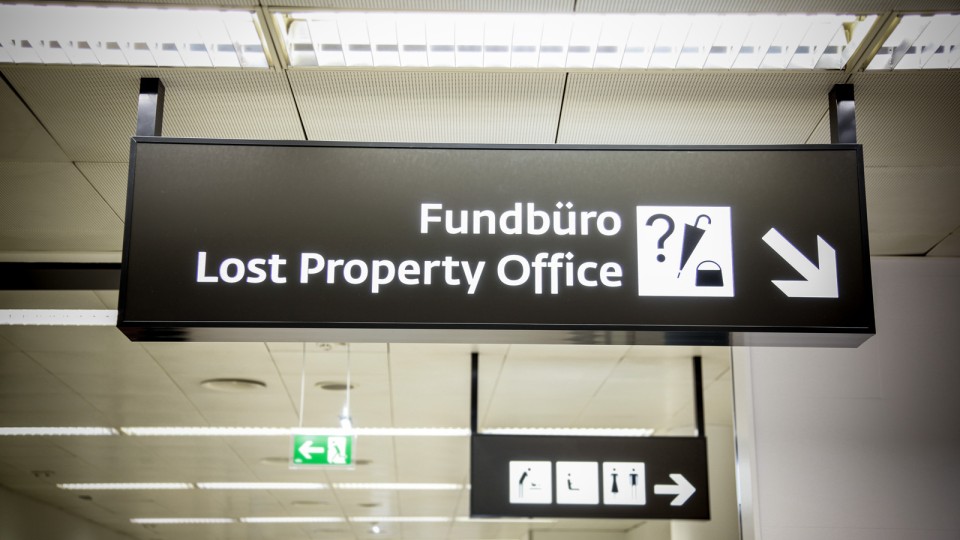 Lost property office
If you have lost an item, here are the contact points that may be able to help you.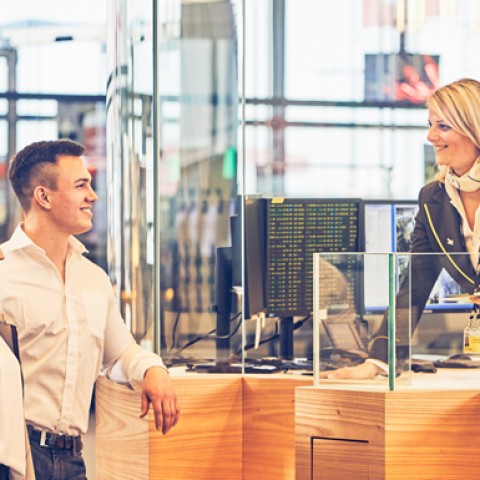 Airport Information
Do you have any questions or need help? The staff at Airport-Info are available to answer your queries.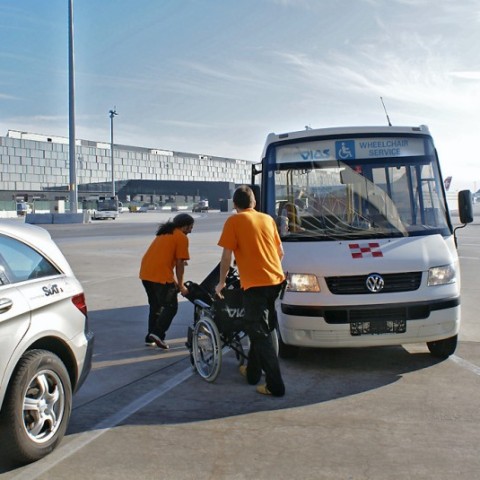 Accessible travel
For people with special needs, a free assistance service is available around the clock at Vienna Airport.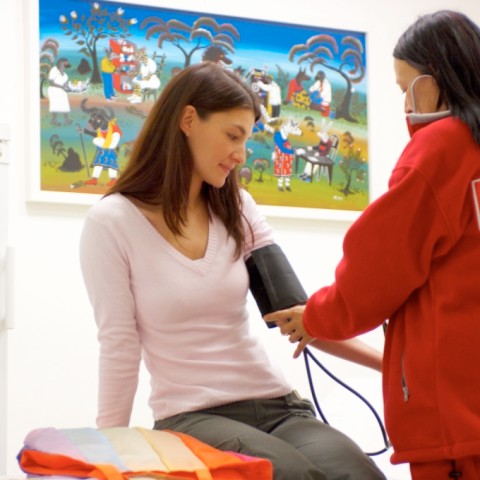 Medical care
Healthy on holiday and back again? In our Medical Center at Vienna Airport, trained specialists are available around the clock to provide you with medical care.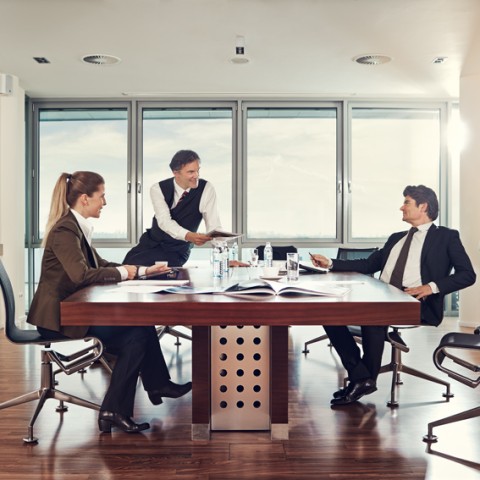 Hotel / Conferences / Offices
At Vienna International Airport, we can organise any type of event or trade fair for you, from international conferences to exclusive business meetings in an elegant setting.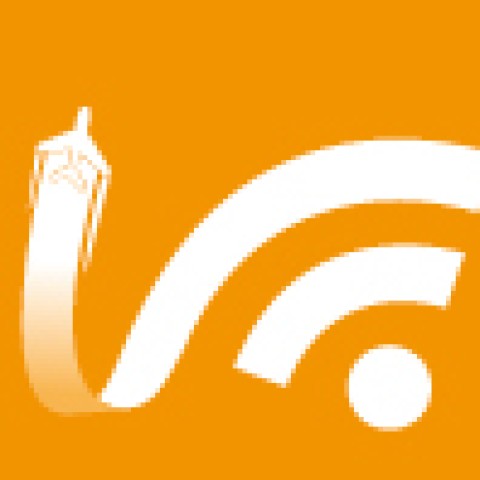 Free WLAN / WIFI
The airport also offers the perfect connection to the internet - free WLAN / WIFI for everyone.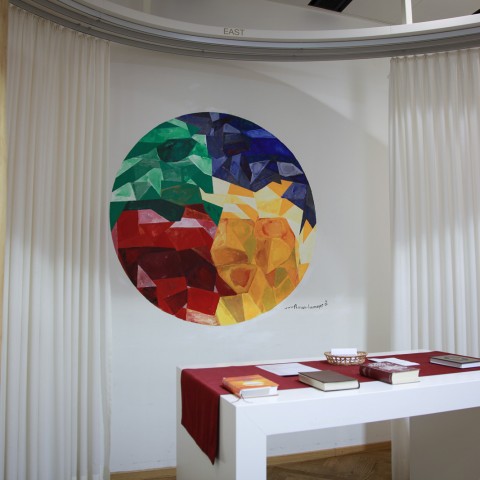 Prayer room
The prayer rooms are places of silence in the hustle and bustle of the airport. They are open to members of all religions and world views.