SHOP AND WIN BACK YOUR MONEY:
SUMMER, SUN & GREAT PRICES
What could be better than shopping and good food? Shop for free and enjoy free food! Shop in July and August to your heart's content and enjoy Austrian and international specialities at Vienna Airport – and win back all your money!
TIP: GET COUPONS
Add to your holiday savings – the prices are melting away this summer at Vienna Airport. But only if you get your coupons in time. So click on the next button:
DINE, SHOP & WIN
No matter what you buy or eat this summer from 1 July to 31 August 2018 at Vienna Airport's shops and restaurants, be sure to save your receipt so you can win back your money! Visit our contest website www.viennaairport.com/win, fill in the required information and, if you are lucky, win your entire bill back in cash. Participate in the  contest with every meal or purchase: From key chains to luxury jewellery, fast food or fine dining.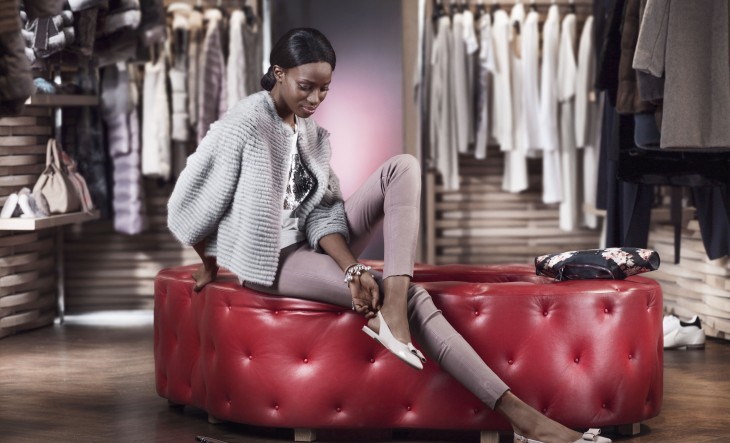 SHOPPING AT VIENNA AIRPORT 
Welcome to shopper's heaven at Vienna Airport. Are you looking for a souvenir or gift for friends or family? Then get inspired by our souvenir and gift tips. Or treat yourself with something luxurious: sparkling Swarovski crystal jewellery, fine Freywille fire enamel jewellery or elegant, timeless timepieces from Watch & Jewelry. Do you know about our "Luxury Mile"? Hugo Boss, Dolce & Gabbana, Ermenegildo Zegna, Liska and many more – they have all checked in with us to showcase their high fashion from around the world.
DINE AT THE VIENNA AIRPORT
Want to treat yourself to a quick snack during a stop-over? Then check out Jamie's Deli, Daily Roast, Brezelkönig or the iconic Leberkas-Pepi. For an extra dose of vitamins and light fare, visit the Juice Factory, Dean & David or order a healthy salad at the Anker bakery. But if you have a little more time and a larger appetite, we recommend something from our " Delicious 6 List". Fancy a little taste? You should definitely not miss these 6 delicacies, available at Vienna Airport restaurants!
SHOPS & RESTAURANTS: WHERE TO FIND WHAT?
You know your departure gate? But do you also know which shops and restaurants you will find there? If not, we can tell you. Find out which culinary delights you can enjoy or where to shop for last-minute souvenirs, precious jewellery, beauty products or luxury fashion – on the way to your departure gate. Just click on your departure gate here!