permanent airport identity card
Dear Sir or Madam!

Due to recent events, the opening hours for the Airport ID Card Office to obtain a permanent Airport ID card are changing starting from 07/01/2020:

For permanent IDs the opening hours are:
Monday - Friday: 08.00 a.m. to 04.00 p.m.
 
A written registration in advance is mandatory because places are limited. 
 
In case of temporary ID cards the office is still available around the clock every day.

We ask for your understanding.
kind regards,
Airport Security
Ausweisstelle
How to obtain a permanent airport identity card
Your company is located at the Vienna Airport or is commissioned by a company located at the Vienna Airport to carry out activities.

You can fill in the template online and print it.

The formula must be submitted with the stamp and signature of the employer and the signature of the VIE contractor to the identity card station at terminal 3. (The signature of the VIE contractor is not required for Flughafen Wien AG)

The documents will be checked. The identity card station will conduct a background check (duration: 28 days) and inform you of the date you can begin your security training. The security training takes place Monday – Thursday (on work days) at 8:30 and 13:00.

After you complete the security training successfully, you will receive your airport identity card.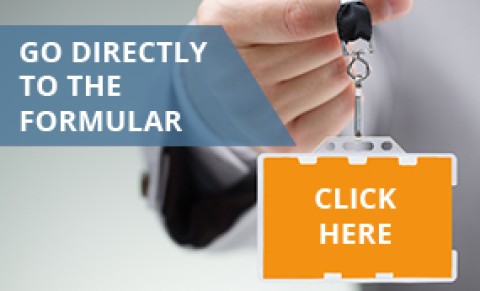 Areas
Public areas
BW – Office and workshop premises  
Restricted areas
Secure area
TG – Transit gate

FR – Freight

VO – Ramp

GZ – Baggage sorting area

UM – Bypass road

RW – Taxiways

PI – Runways

LFZ – Aircraft

OS Basis – Austrian premises