VPHC | VIENNA PHARMA HANDLING CENTER
Our ambition is to create the fastest, temperature-secure transit hub in Eastern and Southeast Europe. Vienna Pharma logistics will offer state-of-the-art facilities and cool-handling services for temperature-controlled pharmaceutical shipments.
VPHC specializes in exclusive pharmaceuticals handling from a single source, with a focus on the customer and high professional standards.
Anticipating Opening end of 2018
For more details kindly contact
Mr. Christian Strobach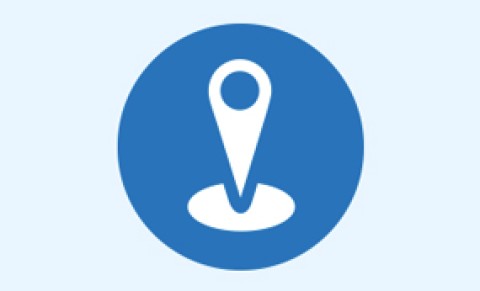 Gateway to Eastern and SouthEast Europe
Vienna is ideally located to serve large parts of Eastern Europe and the whole of Southeast Europe.
It is the most Southeastern-located intercontinental gateway for Western Europe. 15 country borders can be crossed within a 1-day drive and 23 within a 1.5-days drive. Vienna Airport as a Pharma hub has an excellent flight-connection network to the Near and Middle East, Asia and North America. 
For companies that ship temperature-sensitive pharmaceuticals from/to Eastern and Southeast Europe, VPHC helps to reduce transit times by at least one day and reduce temperature fluctuations due to its unique location and intercontinental connections.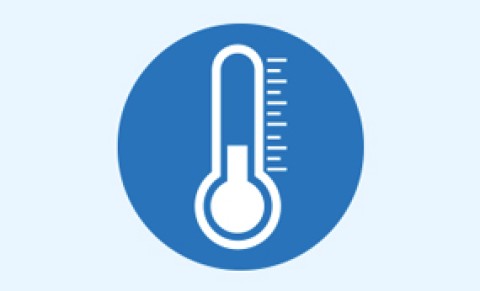 One end-to-end responsible handling partner
VPHC takes full end-to-end responsibility for loading, handling and fulfilment activities.
VIE airport is the only airport in Southeast Europe offering full end-to end pharma services from a single source
For companies that ship temperature sensitive pharmaceuticals from/to Eastern and Southeast Europe, VPHC reduces temperature fluctuations, delays and costs for corrective actions by having one entity responsible for all pharma services.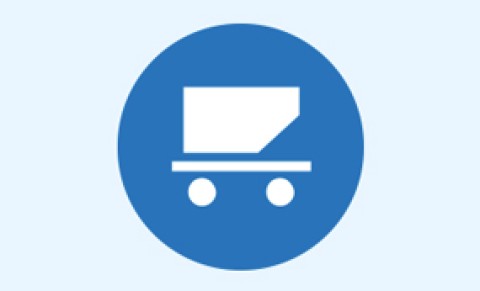 Pharma dedicated, high-end services
VPHC offers high-end pharma services delivered by experienced staff, running certified processes in a brand new facility that is ideally situated at the airport.
The pharma logistics are directly connected to land and air facilities, including very short tarmac distances to all aircraft positions. The dedicated pharma staff is trained for all relevant training modules such as GDP awareness, time and temperature-sensitive shipments, special cool containers etc.
By reviewing the market continuously and listening to customers, we meet customers' requirements and offer the latest developments in pharma logistics such as BUP services.   
NEWS 2018
2017

VIE Pharma warehouse was part of the ACC East Expansion, and the exterior building construction was completed in October 2017.

JAN 2018

TRAINING START FOR ACTIVE CONTAINER HANDLING

VIE staff began participating in the "Ground Services Award program" for Envirotainer™ and in the "EQUiP accreditation training" for C Safe™ container handling.

FEB 2018

PRELIMINARY AUTHORITY COORDINATION

The Vienna Airport real estate, construction, and handling department ran a preliminary coordination with the relevant Austrian authorities.

 

END OF PLANNING PHASE – BUILDING & INFRASTRUCTURE

MAR 2018

PHARMA MARKETING WORKSHOP

Management, project team and pharma consultants set new benchmarks, work on innovative advertising concepts and promote VPC on the market.

 

GDP PRE-AUDITING (PHARMA MANAGEMENT)

DQS Auditing Company audits the management systems, documentation, quality and risk-management, responsibilities, processes etc.

APR 2018

AUTHORITY HEARING & APPROVAL

All construction plans, specifications, permits, security and safety concepts are approved by the relevant authorities.

MAY 2018

TENDERING AND AWARDING CONCSTRUCTION CONTRACTS

JUNE 2018 

START OF CONSTRUCTION PHASE

JULY/AUG 2018

CONSTRUCTIONAL IMPLEMENTATION

SEP 2018

ATTENDING COOL CHAIN ASSOCIATION AND AIR CARGO HANDLING CONFERENCE IN BRUSSELS/BEL

Presentation of the Vienna Pharma Handling Center
We look forward to hearing any comments or suggestions from you in order to reflect on, your opinions as carefully as possible.