Download timetable
Our printable timetable contains current information on scheduled direct services from Vienna to all destinations. Please note that short-term cancellations, changes in departure time, aircraft type and days of operation cannot be considered. Verify your flight details with your Airline, travel agency or airport information. Be aware of differences in summer and winter time in various countries. (+1) means next day arrival.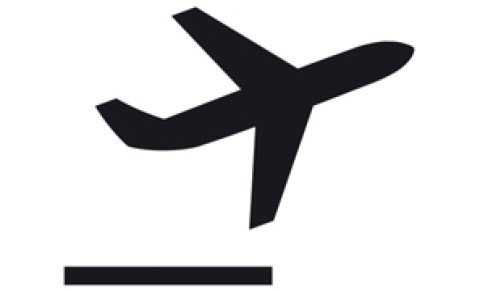 Timetable sorted by Destinations – download here.
Timetable sorted by Airlines – download here.