Easter Special
Park 4 to 8 days parking at Vienna International Airport starting at a fixed price of € 69.
travel period:    01.04.2017 - 01.05.2017

minimum stay:  4 days

maximum stay: 8 days
You might as well want to take advantage of our
-20% deal.
 The offer is valid for the P3 and P4 multi storey car parks close to the terminal as well as parking lot C till the end of March. 
The principles that apply for all offers:
valid for booking with credit card only 

not refundable

depending on availability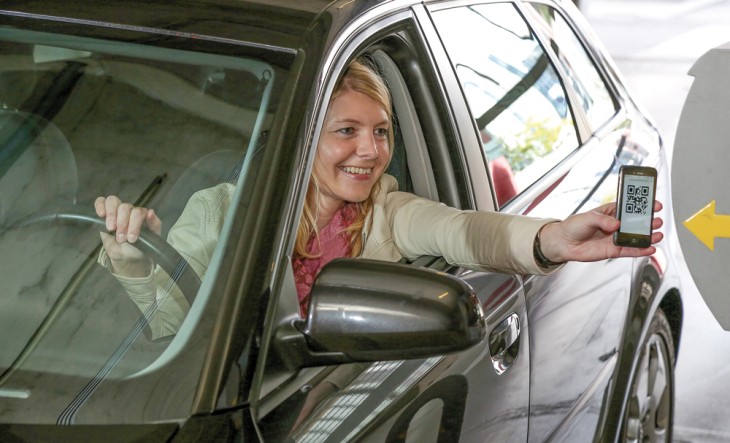 ONLINE BOOKING
Various car parks are available at Vienna Airport. The terminals can be reached from most of the car parks by means of covered walkways. From short-term parking next to the terminal to multi-storey car parks and parking areas nearby, options are available for all durations.
Passengers can determine the most favourable tariff in advance using the car park comparison. After entering the desired duration, all of the parking options and rates are listed, giving passengers a clear idea of the available parking, their location in relation to the terminal building, and the costs involved. Payment can be made by credit card or with Vienna Airport time cards.
After booking a parking space, customers will receive a confirmation e-mail, which can be printed out and also used with a mobile phone. It contains a QR code, which is scanned at the entrance to the car park. A parking ticket is issued and is used to open the barrier when leaving the car park. If the booked time is exceeded, the excess can be paid on the spot.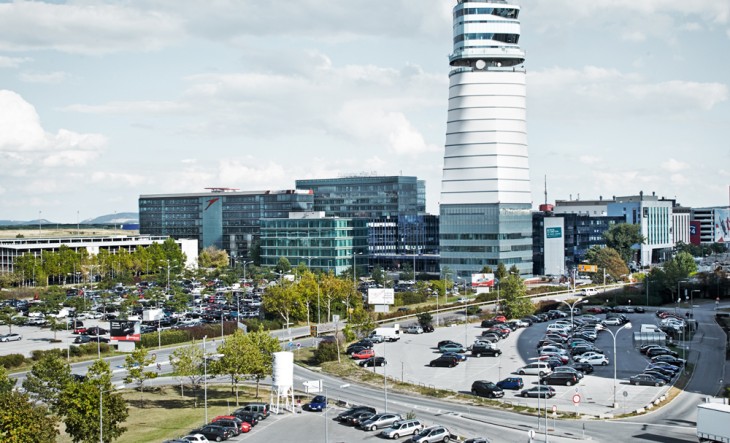 LOW-COST PARKING FOR FREQUENT FLYERS
Business Parking
Vienna Airport offers attractive low-cost packages for travel agencies, corporate travel departments and frequent flyers. Detailed information on the individual products and order forms can be found at 
http://www.viennaairport.com/businessparking
Executive Card
The Vienna Airport Executive Card is an attractive option for frequent flyers. Apart from unlimited parking in specially designated areas it has other benefits such as the use of the fast lane during the security check, access to the airport lounges as well as priority access to the security control at the Vienna Airport Executive entrance in Terminal 3.
Further information at 
www.viennaairport.com/en/executivecard
Time Cards
Time cards are a cashless alternative for parking at Vienna Airport, allowing vehicles to park in multi-storey car parks 3 and 4 and in car park C at reduced rates. They can be purchased by means of the order form or directly at multi-storey car park 4. The minimum order for time cards is 10 cards per category, available for 4, 8 and 15 days.

Further information at  www.viennaairport.com/parkingcredittickets